Thursday, 09/05/2013 - 21:26
Facebook CEO enjoys riding buffalo in Sapa
Facebook boss Mark Zuckerberg visited some Tay ethnic villages in Thanh Phu and Ban Ho communes, Sapa district, Lao Cai province on December 26, 2012.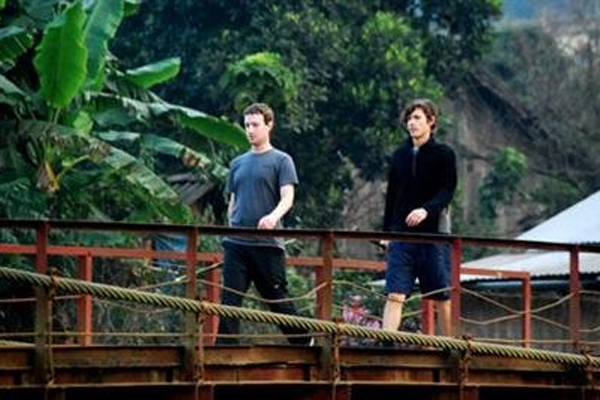 He and his girlfriend enjoyed crossing the wooden bridge over a spring, riding buffaloes and tasting traditional dishes offered by ethnic people in Ban Ho & Thanh Phu villages.
The Facebook CEO left Sapa for Hanoi by helicopter at noon, December 27 to continue his journey to Ho Chi Minh City.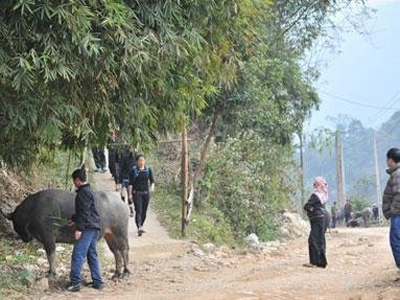 Zuckerberg and his group in Ban Ho.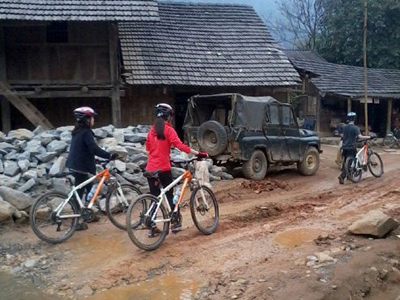 Zuckerberg and his friends in Thanh Phu village.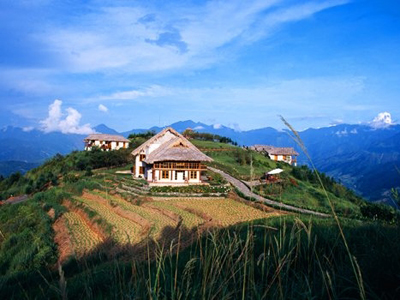 The four-star Topas Ecolodge resort in Sapa, where the Facebook CEO stays.