Vietnam News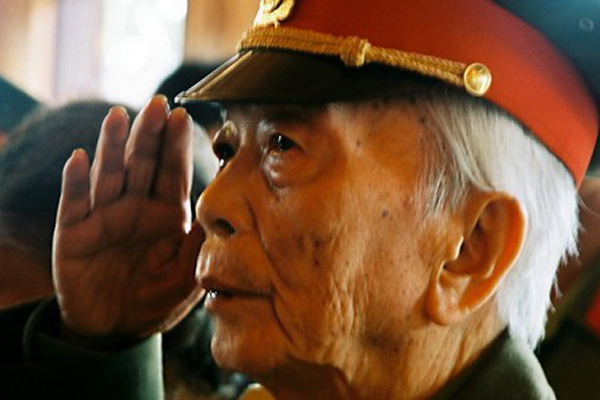 State funeral for General Vo Nguyen Giap
A State funeral will be held for the legendary General Vo Nguyen Giap, who died on October 4, according to an announcement of the Funeral Committee. ...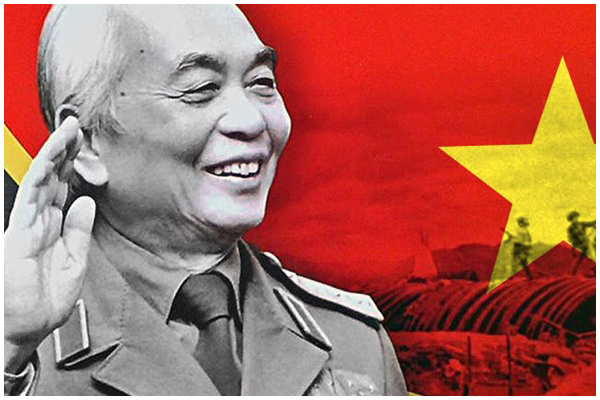 Vo Nguyen Giap, renowned Vietnamese general, passes away in Hanoi
General Vo Nguyen Giap, who has aged 102, was the diminutive and brilliant Vietnamese general who led communist forces in the wars that forced three powerful adversaries – Japan, France and America – out of his homeland. ...