Cheapest Inter Bus Lines sleeping beds from Hanoi to Sapa and the return way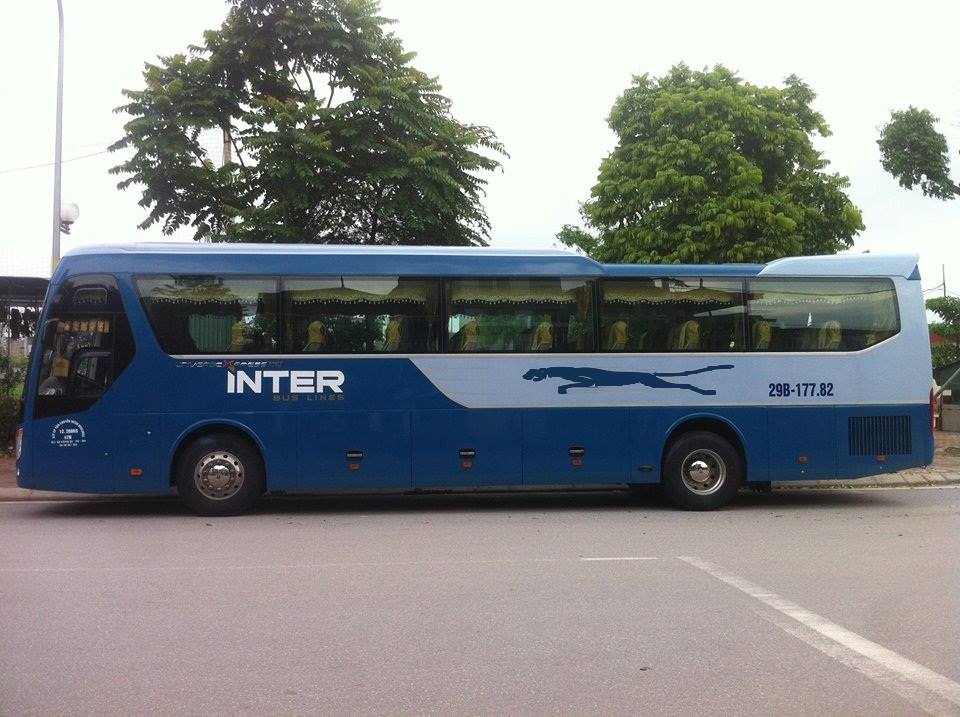 Highways Noi Bai - Lao Cai officially to traffic in September, 2014 - Maximum speed for the vehicle reaches 100km per hour, the total length of trip 245km away made the move between Hanoi - Lao Cai shorten the time from 9 hour to 5 hour and half (Included time: From Hanoi Old Quater to the high way and from Laocai to Sapa).
1. Itinerary Round-trip
Hanoi - Sapa (departure date)
20:30: Free pick up at your hotel in the Old Quarter of Hanoi and transfer to Inter Bus Lines Office, No.13 Nguyen Huu Huan street.
21:00: Departure to Sapa. The tour guide will explain to you about the trip and Sapa. Then you will be served mineral water and some snacks.
22:30: Have a rest-stop at Km57 for 30 minutes, here if you need extra refreshment, and that allows you to go to toilet also.
01:30: For the safety before going up mountain pass to Sapa, stop within 15 minutes at Km237 for the second rest-stop.
03:30: Arrival Sapa town - stop at our office, No.30 Luong Dinh Cua street. Sleep in the bus until 06:00 AM
Sapa - Hanoi (return date)
15:30: Be at 030 Luong Dinh Cua street. Here you can have some coffees or drinks while waiting for the bus.
16:00: Departure to Hanoi. Once again you will be informed about the itinerary and provided water by our tour guide.
17:30: After the mountain pass of Sapa, have a rest-stop about 15 minutes at Km 237 Station.
19:00: Second rest-stop at Km 57 Station for 30 minutes.You can have lunch here or if you need extra refreshment, and rest room also.
21:00: Our bus will pass Noi Bai domestic and international Airports where you can get off the bus. ( Nearby Airport gate around 2 km from High way )
22:00: Arrival Hanoi and stop at No.13 Nguyen Huu Huan street.
Our staffs will help you to take back your luggage from the bus and call taxi or help you to find the way to your hotel in the Old Quarter.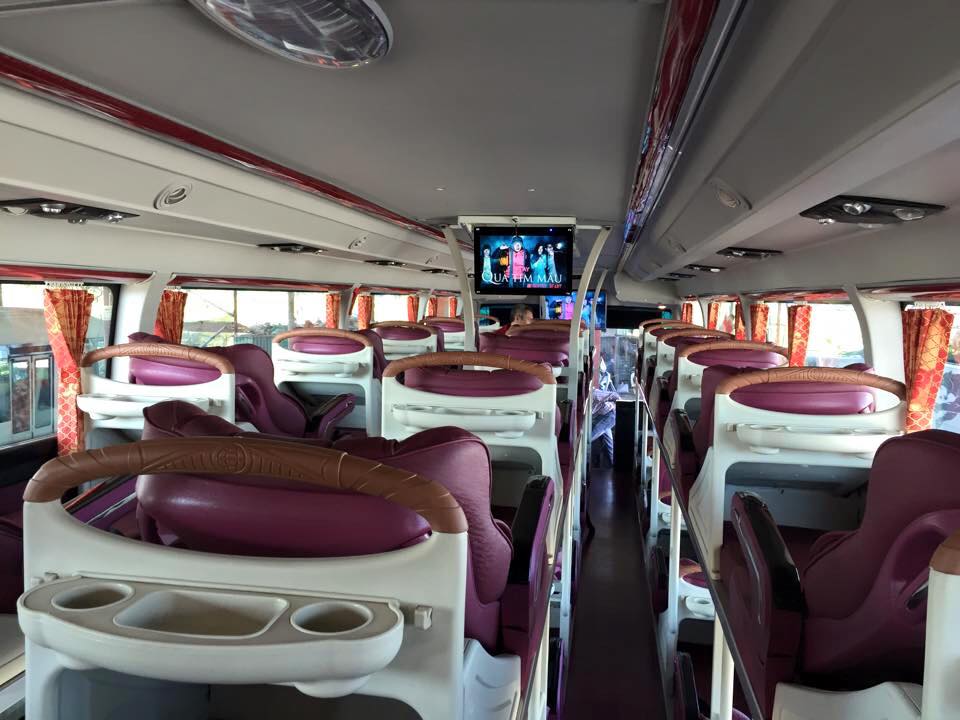 2. Facilities
- English speaking tour guide on board
- Cable Charging
- Air-conditioner.
- Wifi.
- Mineral water.
- Travel blanket and pillow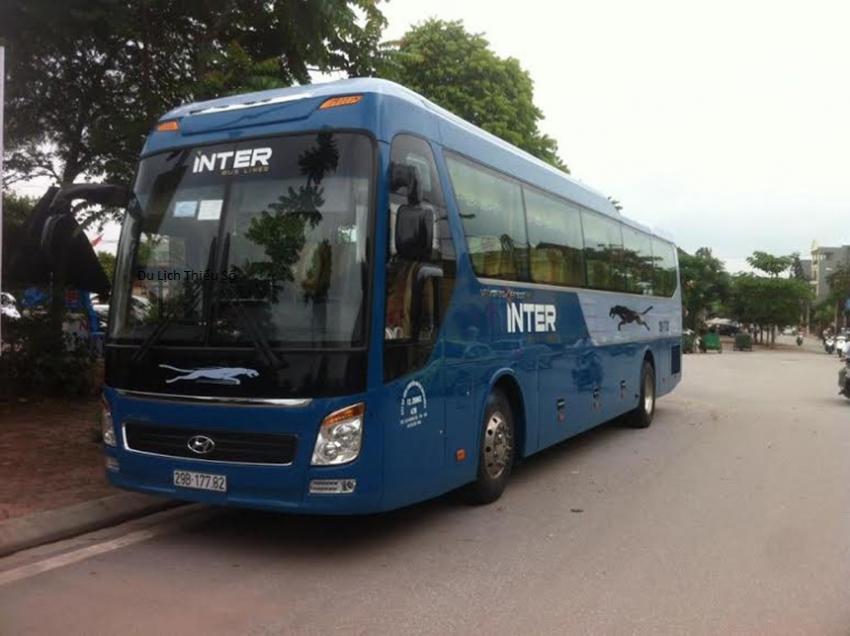 3. Note
- 30% surcharge on holidays.
- Children under 5 years old are free (shared seats with parent)
- Children over 5 years old are charged as adults.


New Buses for the New High way route.
Schedules (High quality bus departures daily in Hanoi & Sapa)

Route

Departure time

Arrival time

Hanoi - Sapa

21:00 PM

03:30 AM

Sapa - Hanoi

16:00 PM

22:00 PM

Ticket price

12 USD

12 USD
Please Contact for Reservation:
Hot-line:
+84 918 324 535
Email:
booking@sapapanoramahotel.com