Free high-speed optical cable Internet and Wifi at Sapa Panorama
Internet access is always at the most easily at Sapa Panorama Hotel because we are using the optical cable high speed internet provider, the best in Vietnam.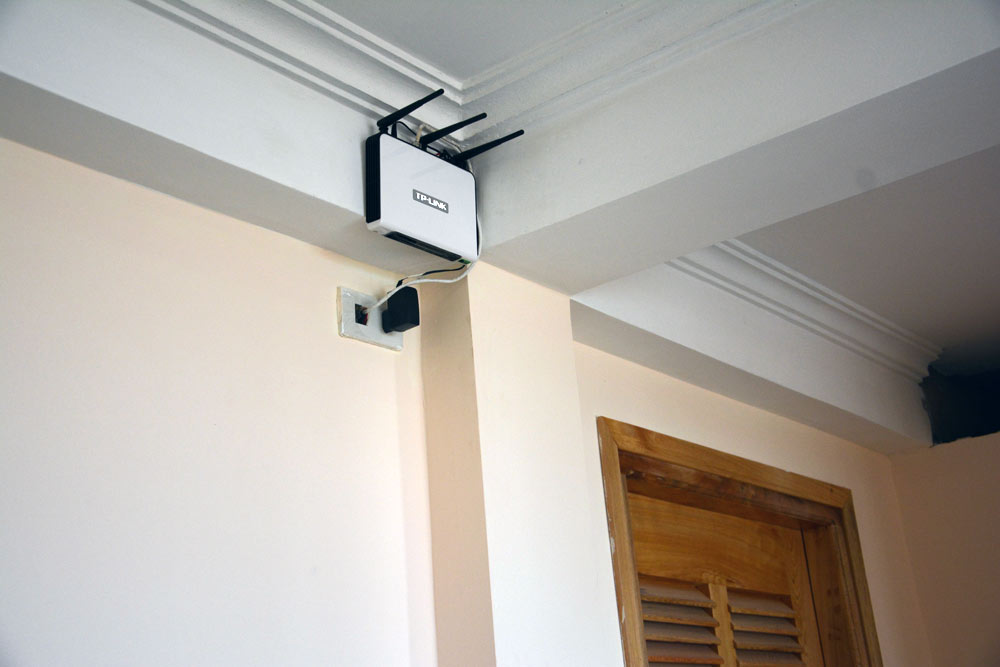 We have 2 WIFI routers in every floors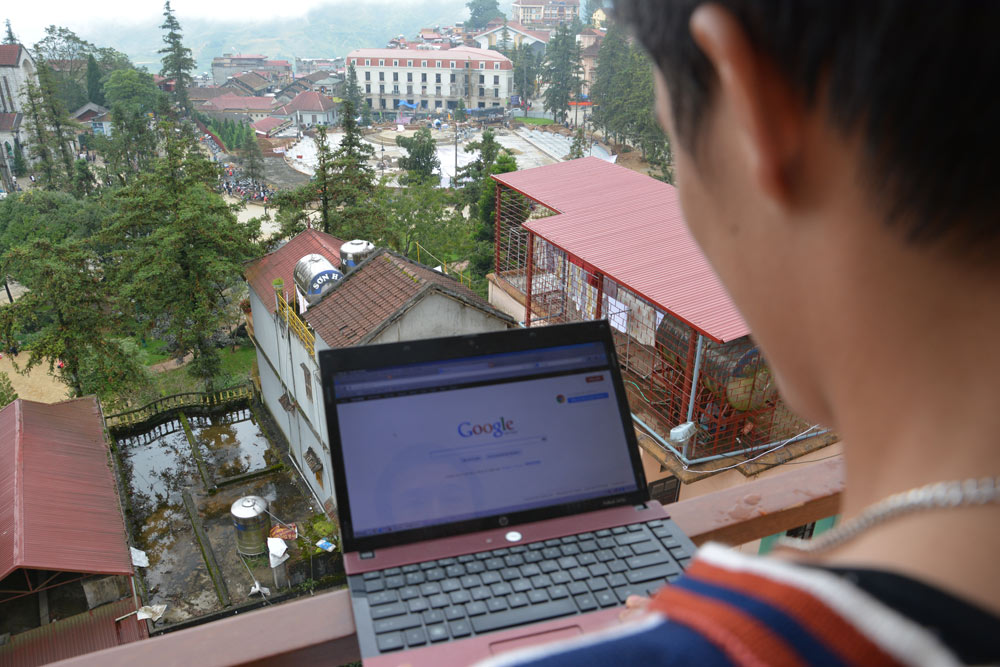 It is working well at the hotel balcony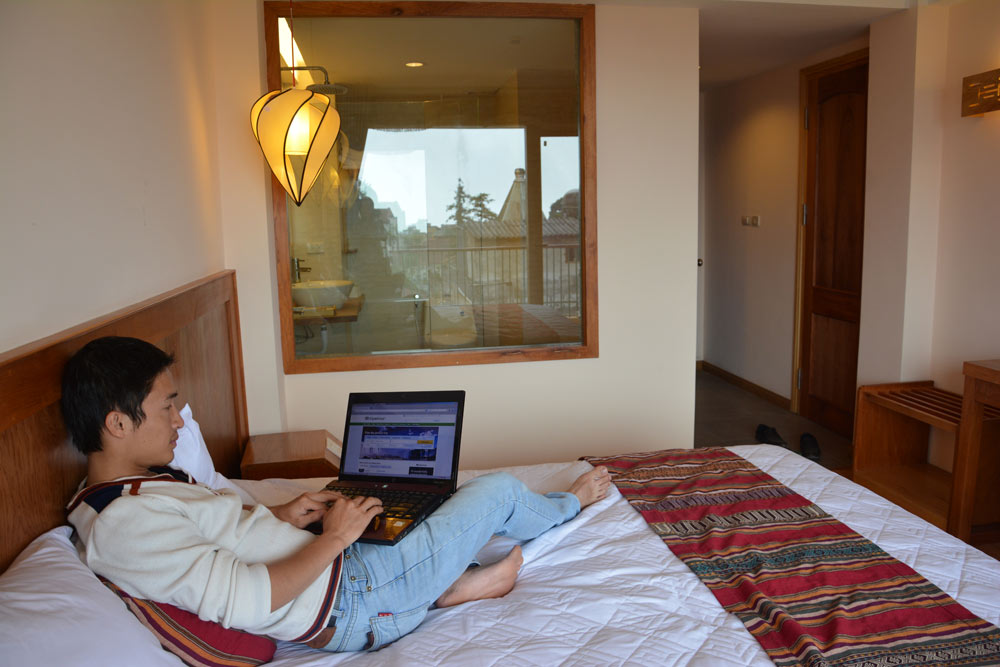 And even better on your bed room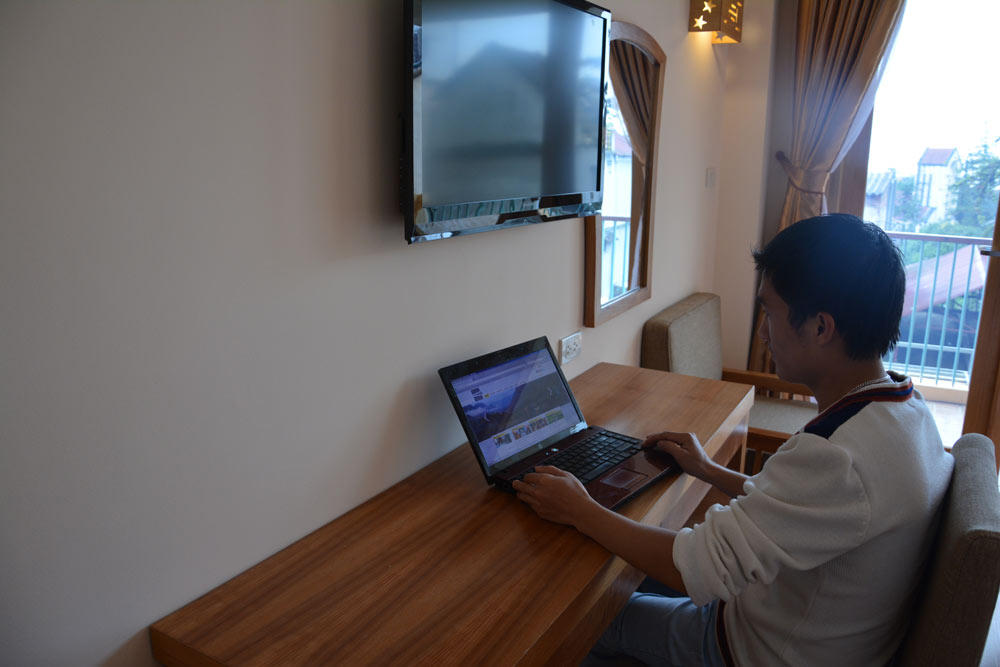 Stay connected to with friend, family or plan your next trip when you stay at our hotel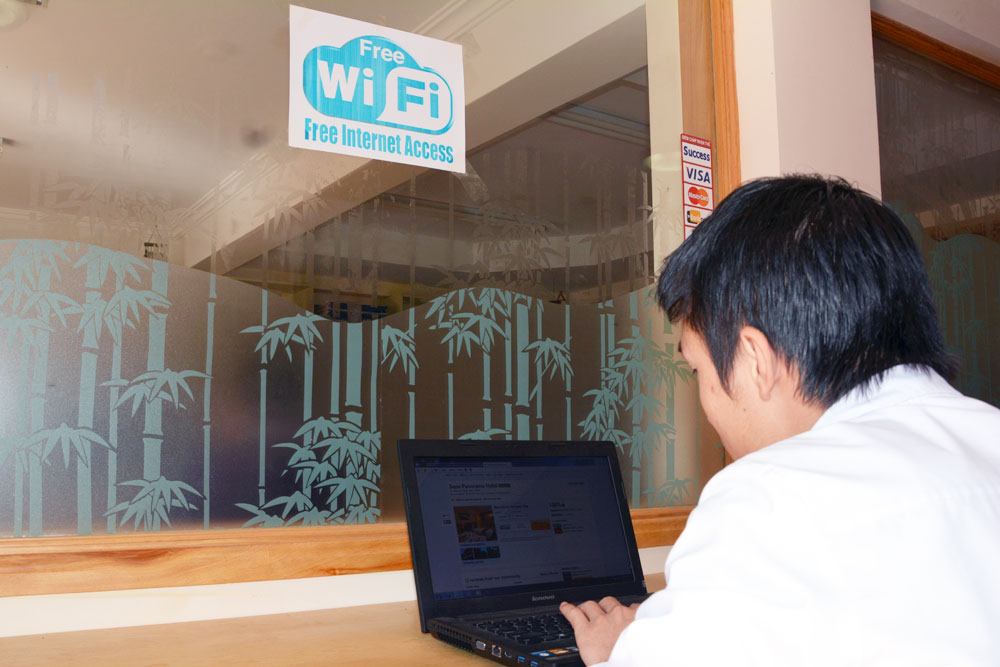 Free WiFIi and Internet Access at the Hotel Lobby

===================================================
See Other Hotel Features ! ! !